Here is a quick look at some art-related happenings for and at UNLV.
The Auction
The Auction is the annual silent sales of works from UNLV graduate students, undergrads, faculty, alumni and a supportive art community of Southern Nevada. Proceeds will benefit the UNLV Art MFA Program and will be used to support the development of MFA candidates with visits to museums, galleries, alternative spaces, artist studios and a major Spring trip.

​This year's auction will be held at the Contemporary Arts Center (900 Las Vegas Blvd S. Ste 150) on Friday March 4, from 6 to 8 p.m.

Works can be previewed February 25 through 28. For details, or to donate art, or simply donate, email pasha.rafat (at) unlv.edu.
The Beam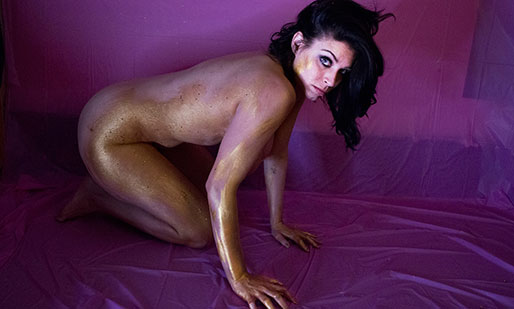 Courtesy ​Elizabeth Johnson
The Donna Beam Gallery host a slate of UNLV MFA Thesis Art Exhibitions. First up is
Elizabeth Johnson
with "Erotic Sovereignty," her photographic installation that "explores individuals who live beyond the static binary of heterocentric and homocentric labeling."
Look for the postcards. Johnson's sovereignty runs t
hrough Feb. .19. An artist r
eception will be Feb. 12 from 6 to 8 p.m..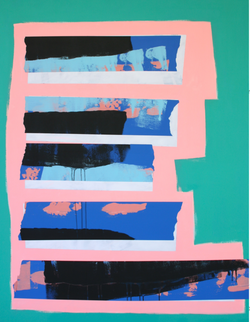 Courtesy Maureen Halligan
Incoming Thesis Art Exhibitions: Maureen Halligan "Temporary Fix" is Feb. 22 through March 4. Her reception is Friday, Feb. 26, from 6 to 9 p.m. Also coming in will be works from Wendy Chambers from ​March 7 through March 18, and a reception March 11; Audrey Barcio is next on March 29 through April 8 with her reception on April 1.
---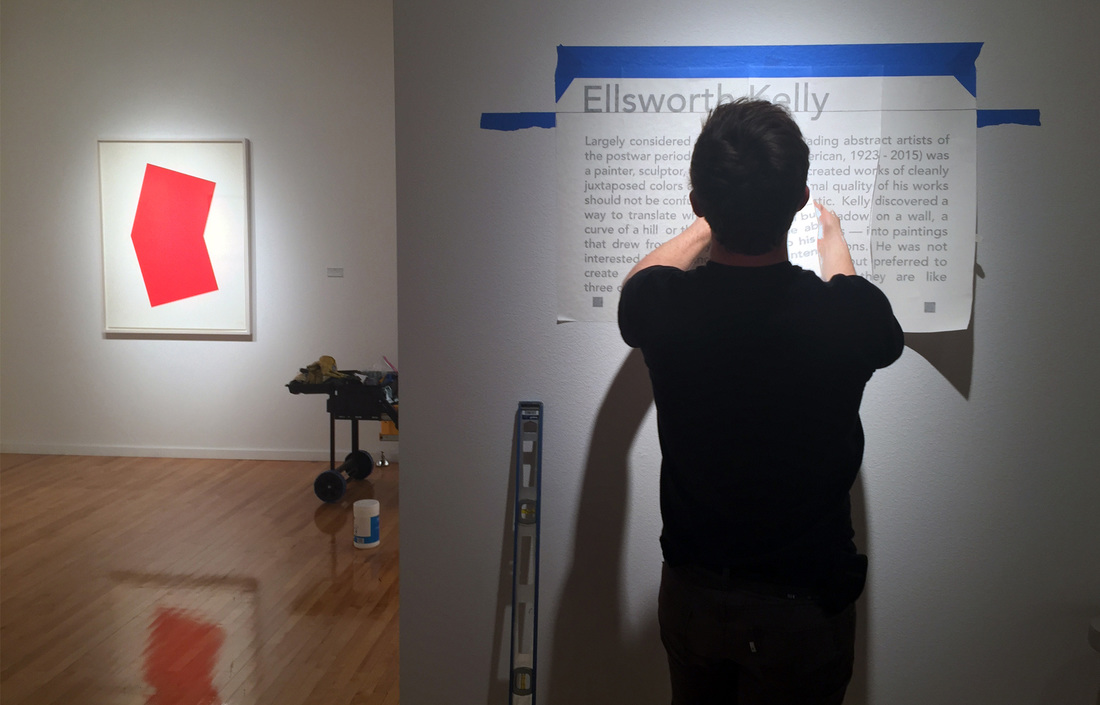 The Barrick
Ellsworth Kelly
is the exhibition of the late master of color and shape organized by Michele C. Quinn for the
Marjorie Barrick Museum's
INNER GALLERY. That runs from Feb. 12 through May 14. The works are on loan from Gemini G.E.L and several private Las Vegas collections. In the main gallery, "
Unseen Selections: Las Vegas Art Museum Collection" will be seen during the same dates of
Feb. 12 through May 14.
---
The Ham