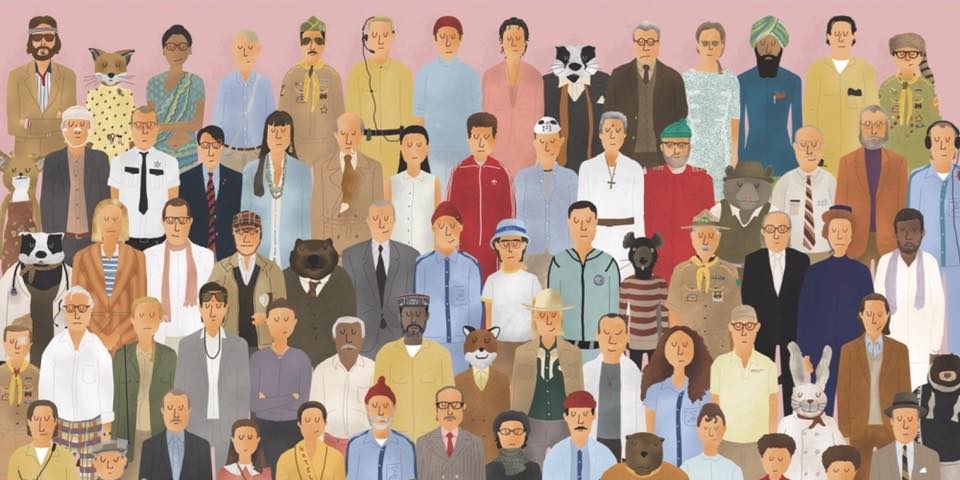 Courtesy Blackbird Studios
By sitting on the outer edge of the 18b Arts District, Blackbird Studios did not benefit from foot traffic. Sometimes the studio was left off promotional maps, despite paying for a spot. Undaunted, they produced solid exhibitions that gave credibility to the local gallery scene.
That is ending. Blackbird Studio is closing. Another heart murmur for the Las Vegas art scene. "We decided to end our long run with a fun show paying tribute to one of our most beloved film makers," says the studio's Facebook post.
The final outing will be a group show that has local and not-so-local artists pay homage to Wes Anderson, "one of the most iconic and inspiring directors making films today." It opens December 4 during First Friday. They will also be open during Preview Thursday on December 3 from 6 to 9 p.m.
Blackbird Studios presents:
​A Life Artistic A tribute to Wes Anderson
1551 South Commerce Street #A
(Located at the Commerce St Studios).