Here's what can be seen in the galleries on Southern Nevada campuses during the opening weeks of Fall 2015.
Image: Elizabeth Blau "Lavender Berg" 2013 Acrylic on canvas
CSN"Elizabeth Blau: Off the Cliff"
The College of Southern Nevada Fine Arts Gallery
Paintings by local artist Elizabeth Blau, an
Arctic Circle Residency
fellow, explores how landscapes transform and how they are remembered, says the release. Her intent "to find and depict the beauty of the rapid changes occurring in landscapes" comes after a summer in the Arctic documenting and drawing receding glaciers with scientists and other artists.
Blau has exhibited nationally and
teaches 2-D Design, Drawing and Painting courses at UNLV. Through October 2.
---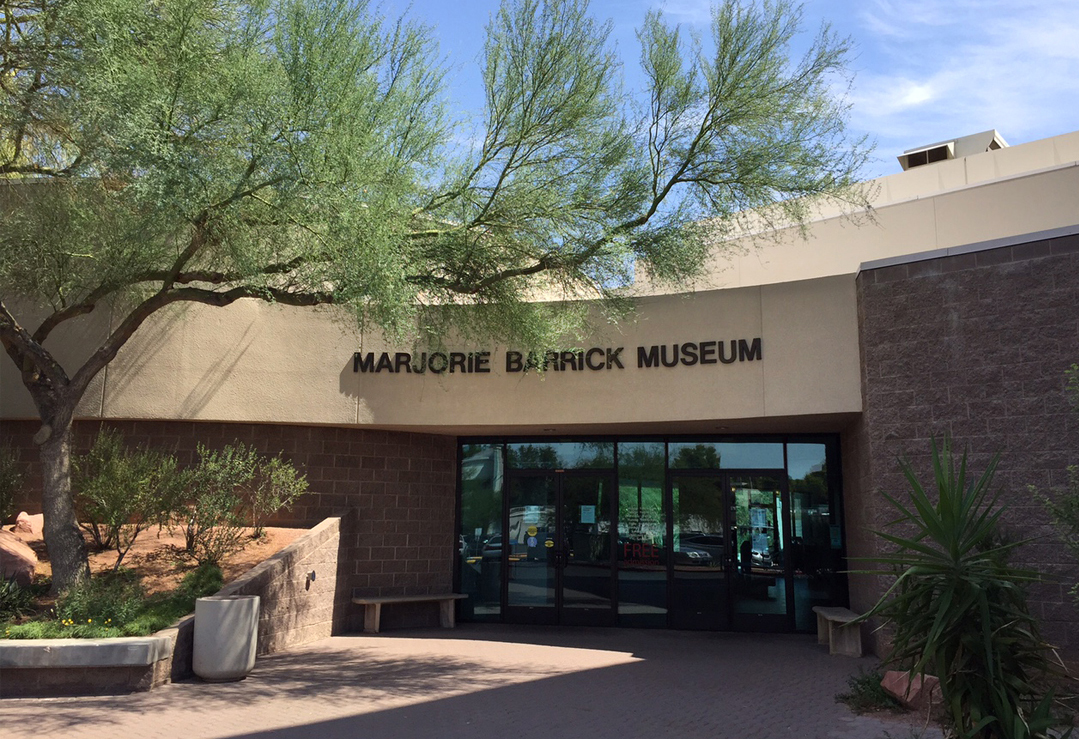 Marjorie Barrick Museum at UNLV.
---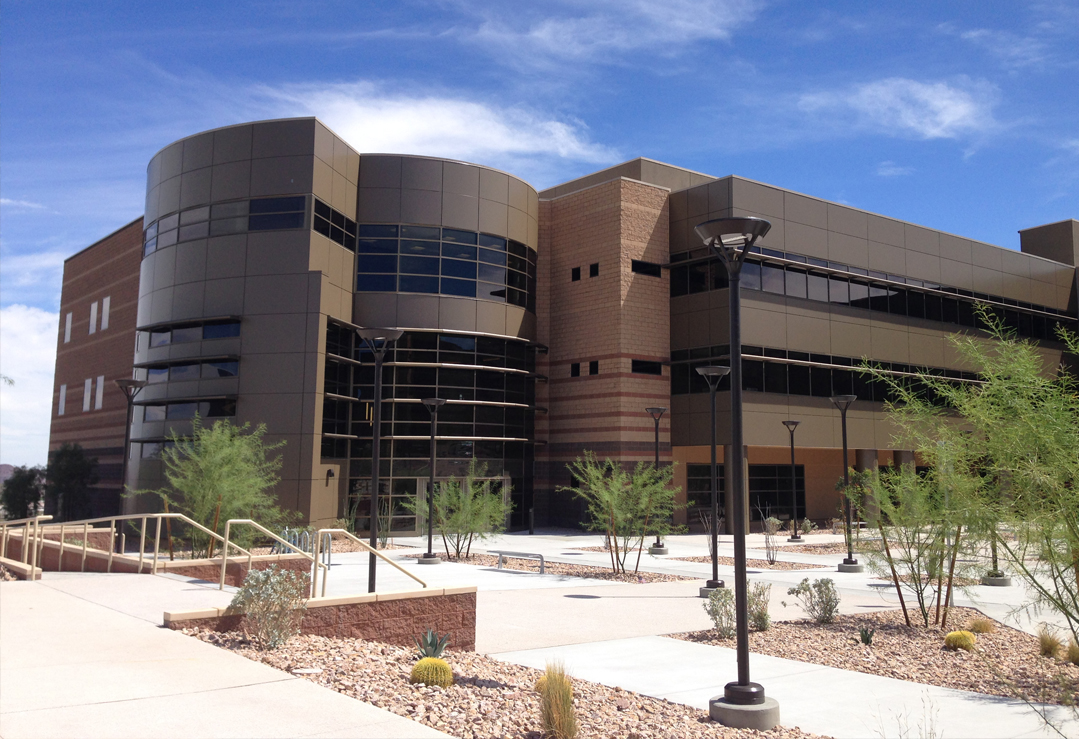 Nevada State College. Henderson, Nevada.
NSC:
Being on art panels and committees places me in a position to agree to a news embargo. Often they are self-inflicted. What can be said about Nevada State College I have already posted. The young campus will be dedicating new buildings during Spirit Week, which will be highlighted by a visit from
U.S. Poet Laureate Juan Felipe Herrera.
There are no galleries on the new campus , but the big buzz all summer was NSC's commitment to begin an art collection of local works. Details on those acquisitions will be forthcoming.